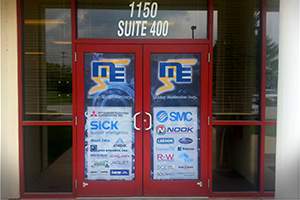 Moxley Electronics Corp is a Distributor/Engineering company that specializes in supplying and supporting industrial automation, motion control and safety equipment, as well as providing engineered solutions.
Read more: Welcome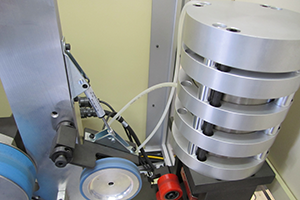 If you need pricing on a part or configuration, please take the time to request a quote. From our Request A Quote page, you can email us the part numbers and we will send you a quote in a timely manner.
Request A Quote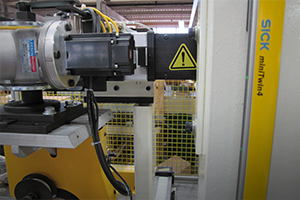 Moxley Electronics offers various lines for all parts of automation. From PLCs to the Pneumatics, Servos to the guarding around the machine. Talk to one of our salesmen or check out our vendors from our Products page.
Products