COMMITMENT
Since its inception, Moxley Electronics has purposed to provide the best possible customer care. Our Customer Devotion has resulted in satisfaction and long-term relationships, and we are confident that this will continue to be the case.
In addition, Moxley Electronics has provided Technical Expertise, which has enabled our suppliers to concentrate on manufacturing, while furnishing our customers with timely solutions. We are not satisfied simply with a sufficient knowledge of our products, but we continually endeavor to be the best of the best.
The foundation of our company is Moxley Electronics' dedication to Unparalleled Integrity. Moxley Electronics stands by its name, and will be known for nothing less than a company with the highest standards of honesty.
Our Approach
Our team of industry trained engineers has a wealth of knowledge to help solve your automation challenges. We are committed to only representing quality brands that allow us to provide a complete electro-mechanical solution for your specific application. We stand behind all of our products, providing on-site technical support and other value-add services including training, consultation, development and design, programming and schematic assistance. We serve Industries ranging from Food & Beverage, Life Sciences, Agricultural, Packaging, Logistics and Heavy Machinery in the Mid-Atlantic region.
If you have a current project or any questions about any of the lines we represent, please contact us at sales@moxleyelectronics.com or call us at (717) 755-5595 x101.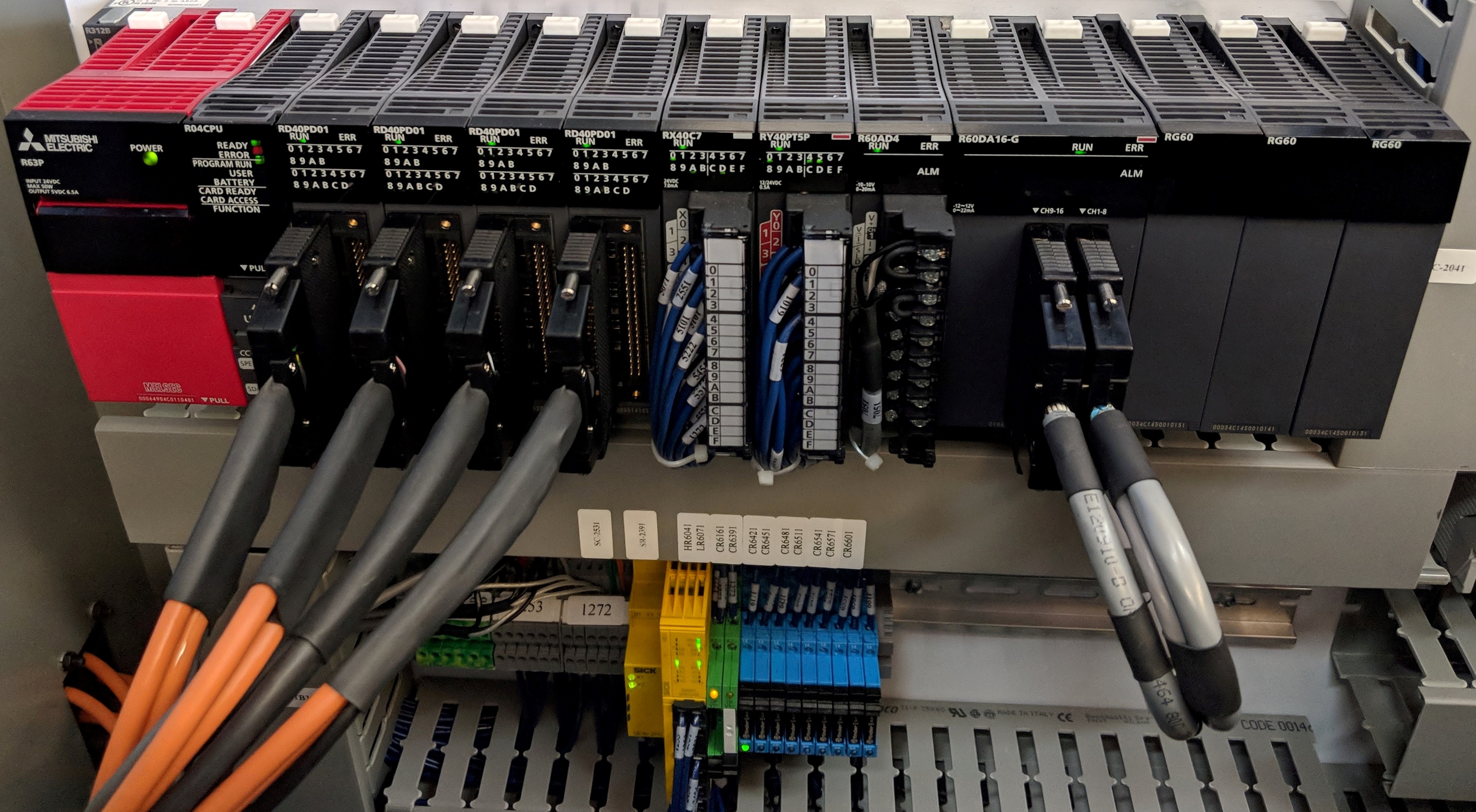 HISTORY
1993
Moxley Electronics was founded as a start-up venture. The company began distributing photo-electric sensors and controls, and soon became a major distributor for the Skan-A-Matic Product line.
1996
The company was moved to Pennsylvania, where it continued to grow, and received the #1 Distributor Award. In addition, Moxley Electronics continued to expand by obtaining related lines for distribution.
2000
Moxley Electronics was recognized to be a leader in distribution, resulting in an agreement to be the "Master Distributor" for the Skan-A-Matic product line beginning in May.
2009
Moxley Electronics Corp. was incorporated and restructured as an industrial automation products distribution company, focusing on sales and support of automation products including motion control, machine vision, safety systems and more.
2016
Moxley Electronics Corp. became a certified Mitsubishi Robot distributor.
TERMS & CONDITIONS FOR SALE
Download our standard terms and conditions for sale of goods: