Every successful business needs outstanding suppliers. I've relied on Moxley Electronics since 2010; and have always valued and enjoyed every part of that relationship. Moxley has provided an outstanding and extensive line of products, skilled and capable people at every position, and effortless communication for everything, including routine orders, problem solving, product updates, and more. When a new product or application might have meant a learning curve for me, Moxley's people helped shorten it. When my choice of a product affected the selection of others to go with it, I never had to guess or hope that all the parts would work together. Moxley made sure I had the information I needed at every step. When delivery or supply chain problems threatened my project timelines, Moxley either anticipated my needs, found what I needed through their own relationships with manufacturers, or both. I couldn't have asked for more. It's a pleasure to recommend this remarkable company to anyone looking for a truly valuable partnership.
Kirk Gordon
Senior Controls Engineer (Retired June 2022)
Tridex Technology
Tridex/Glebar
Medical Manufacturing Technologies (MMT)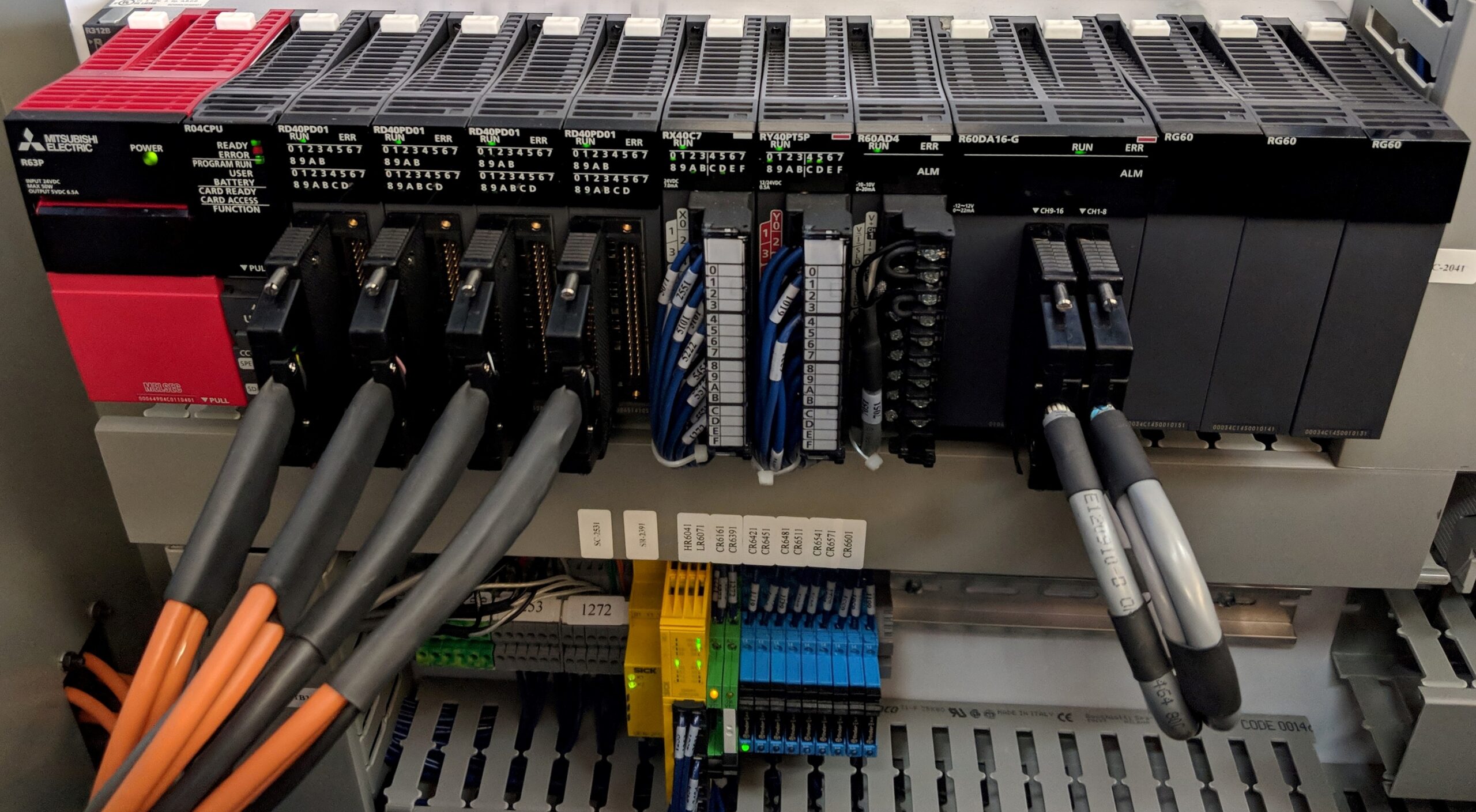 COMMITMENT
Since its inception, Moxley Electronics has purposed to provide the best possible customer care. Our Customer Devotion has resulted in satisfaction and long-term relationships, and we are confident that this will continue to be the case.
In addition, Moxley Electronics has provided Technical Expertise, which has enabled our suppliers to concentrate on manufacturing, while furnishing our customers with timely solutions. We are not satisfied simply with a sufficient knowledge of our products, but we continually endeavor to be the best of the best.
The foundation of our company is Moxley Electronics' dedication to Unparalleled Integrity. Moxley Electronics stands by its name, and will be known for nothing less than a company with the highest standards of honesty.
HISTORY
1993
Moxley Electronics was founded as a start-up venture. The company began distributing photo-electric sensors and controls, and soon became a major distributor for the Skan-A-Matic Product line.
1996
The company was moved to Pennsylvania, where it continued to grow, and received the #1 Distributor Award. In addition, Moxley Electronics continued to expand by obtaining related lines for distribution.
2000
Moxley Electronics was recognized to be a leader in distribution, resulting in an agreement to be the "Master Distributor" for the Skan-A-Matic product line beginning in May.
2009
Moxley Electronics Corp. was incorporated and restructured as an industrial automation products distribution company, focusing on sales and support of automation products including motion control, machine vision, safety systems and more.
2016
Became an authorized Mitsubishi robotic distributor.
2021
Established the Vision Division.
TERMS & CONDITIONS FOR SALE
Download our standard terms and conditions for sale of goods: