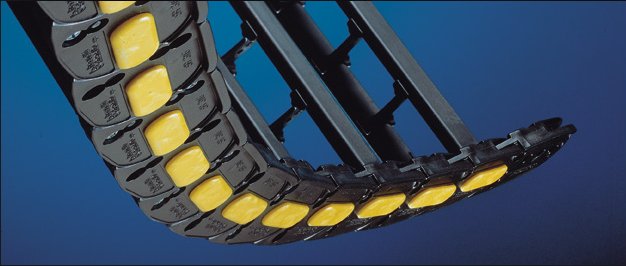 Brevetti Stendalto products solve dynamic cable and pipes protection matters in various productive automation fields: industrial robotics, metal, wood stone working machine tools, packing machine tools, routine stockings and transports automation management. Several solutions are applied to engineering fields: steel plants, mining industry, offshore, building industry, harbours and terminals.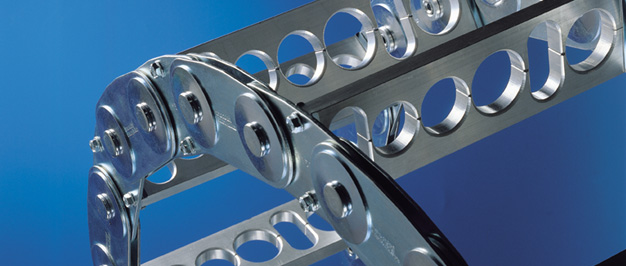 Material studies, tests and comparative analysis are aimed to the products continuous improvement, with the purpose of identifying the best solution and respect any feature of the automation on which it is applied. The environment's safeguard is one of the values carefully and consciously pursued by Brevetti Stendalto, making products with fully recyclable materials.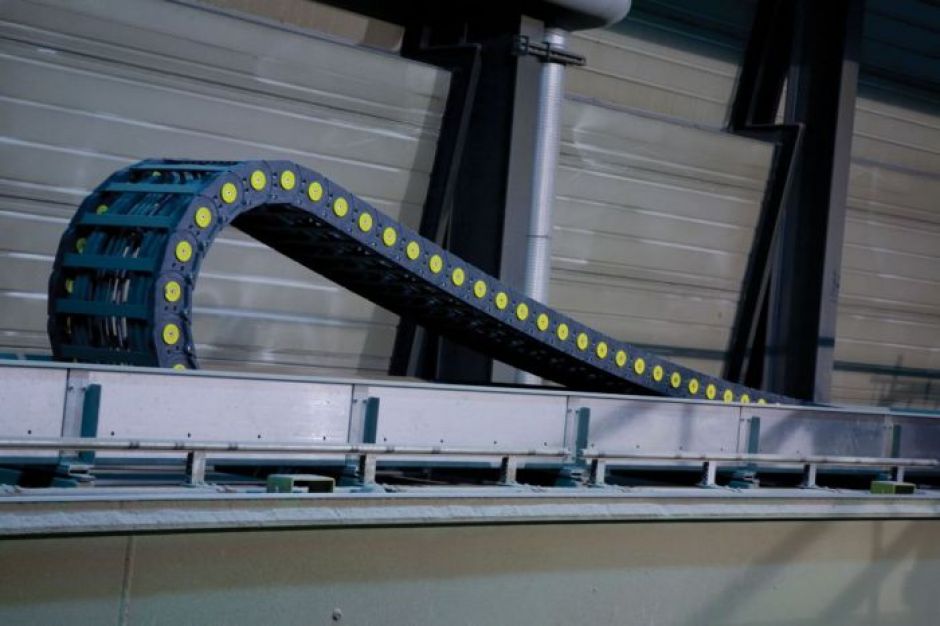 Ad hoc solutions as soon as possible: this is the inspiring spirit for any Brevetti Stendalto's activity feature. For this reason every working step, mould development, moulding, production of components and assembling is a part of the company portfolio, and it benefits by the most updated technologies.