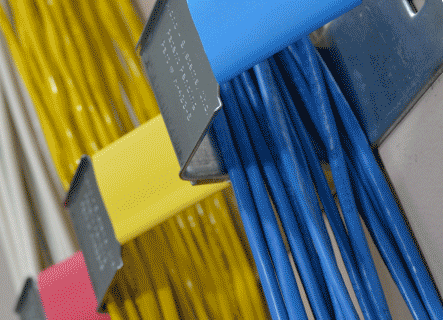 From voice and data, to security, building automation, and life safety systems – today's wide range of low-voltage media and applications call for better, faster and easier cable management solutions. The Hook H-433 answers the call!
The Hook features a patented, ground-breaking design that simplifies the add-on process. It's the only J-Hook that can infinitely link together without the need for additional hardware, creating a secure, tiered cable support system.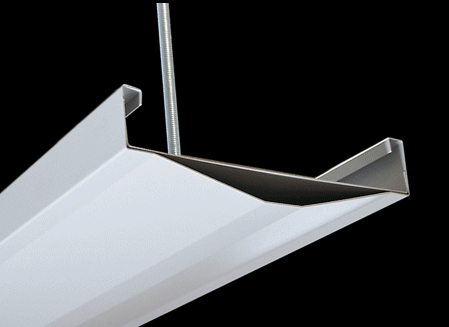 RaceTray combines the best features of cable tray and raceway into one elegant system that's suitable for all environments such as: universities, historical buildings, commercial environments and any project for which architectural enhancement is the design criteria.